Our Mission:
Health.
We're working towards a healthier Kansas by advancing naturopathic medicine.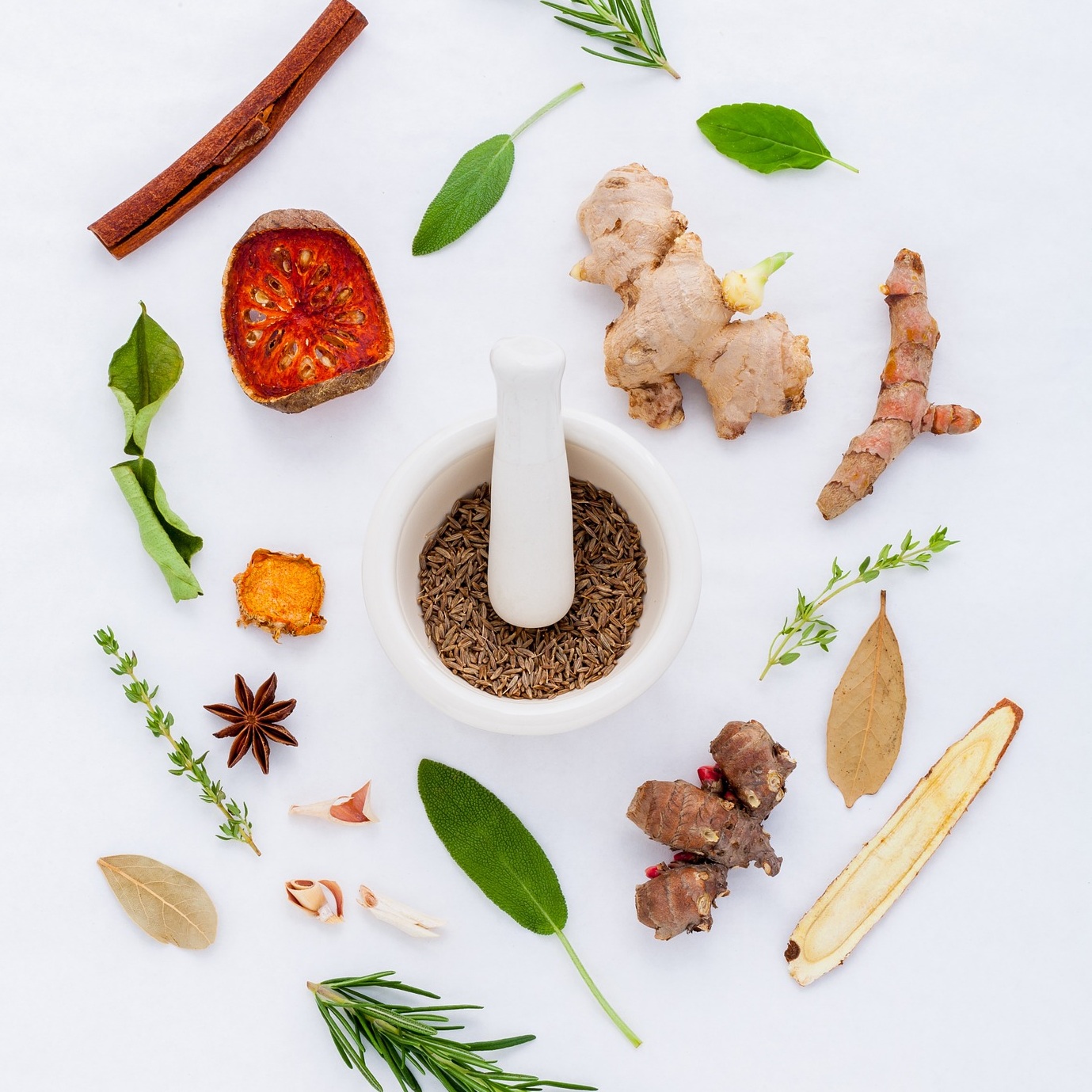 Our mission is to promote the care and well­being of patients, the betterment of the Naturopathic Medical profession, protection of public health, and ensure the availability and accessibility of Naturopathic Medicine to the citizens of Kansas.
About
Naturopathic
Medicine
Naturopathic medicine has emerged as the health-care profession best suited to provide safe, effective, and cost-effective natural health care. Naturopathic doctors are trained in the art and science of natural health care at accredited medical colleges. Integrative partnerships between conventional medical doctors and licensed NDs makes more effective therapies available to consumers. More people are recovering their health by adding naturopathic medicine to their health-care options.
Reasons to work with a Naturopathic Doctor (ND)
You want a doctor who will treat you, not just your illness. This requires taking the time to listen and understand the genetic, environmental, and behavioral/lifestyle factors that can affect your health.

You want personalized treatment.

You want to treat the root cause of an illness, not just the symptoms.
Symptoms can be managed, but it's more important to understand and treat the root cause—which is the focus of naturopathic medicine.

You want to actively participate in managing your own health, with an opportunity to be heard, feel understood, and empowered.

You want an alternative to pharmaceutical drugs. Some prescription medications are necessary for short term and long term medical care, but often some pharmaceutical use can be minimized diet and lifestyle changes.

You have not found answers seeking conventional medical care.
Meet our Leadership
The executive officers of the Kansas Association of Naturopathic Doctors are elected by their peers to guide and inspire the organization's vision, legislative action and strategic initiatives.
Alicia Johnson, ND
Executive Committee President
Alicia Johnson is a licensed Doctor of Naturopathic Medicine and Acupuncturist. Her areas of expertise include medical weight loss, hormone balance, fatigue, anti-aging, and mood disorders. She has a passion for getting to know her patients and working together as a team to address even the most complicated health concerns.
Physical and Respiratory Therapy Services
700 Oregon
Hiawatha, KS 66434
785-742-7606
Aspire Health
13968 Santa Fe Trail Drive
Lenexa, KS 66215
913-888-0331
Laura Rues, ND
Executive Committee Vice President
Laura Rues is a Naturopathic Doctor with a passion for women's health and fertility. She focuses on understanding and explaining the intricacies of hormones, and how they impact health. Her passion is to provide tools for women to take control of their health and their hormones.
Kansas City Integrative Health
11791 W. 112 St, Ste 100
Overland Park, KS 66210
913-214-6536
Emily Guse, ND
Executive Committee Secretary
Dr. Guse is a licensed Doctor of Naturopathic Medicine at Integrative Medical Specialists in Olathe, Kansas. As an expert in holistic health , her goal is to bring hope and healing to the Kansas City area and beyond. Her passion and focus is women's health, holistic gynecology, integrative pediatric care including infant, child, and adolescent health, digestive system concerns, and chronic disease.
Integrative Medical Specialists LLC
25055 West Valley Pkwy, Ste 204
Olathe, Kansas 66061
(913) 825-6111
Diane Diehn, ND
Executive Committee Treasurer
Diane Diehn is the Founder, President and Director of Integrative Medical Specialists, in Olathe, Kansas, where she also practices naturopathic medicine. She uses her extensive background and training to assist her in understanding the symptoms that are being expressed by the body before implementing a treatment plan. Her ultimate goal is to promote health and well being, alleviate chronic illness patterns, and correct immune dysfunction in chronic disease states. Her passion lies in finding the underlying cause of a health issue, correcting the dysfunction, then bringing the body back into balance.
Integrative Medical Specialists LLC
25055 West Valley Pkwy, Ste 204
Olathe, Kansas 66061
(913) 825-6111
Our non-profit organization strives to provide Kansans with access to safe & effective Naturopathic Medicine. We provide opportunities for public education, continuing education, and membership benefits. We couldn't make it happen without your help and support.
Become a Member
Membership includes benefits as well, including a community of support, member resources, and continuing education events.
Make a Donation
Please consider supporting us through a financial gift. These donations help us to carry out our mission to provide Naturopathic Medicine access in Kansas.